Concert Promotions
Our vision is to use music to as way to see the Church come together and impact culture. We have worked with several artist over the last ten years working with churches all over the country to be one of the leading promoters in Christian Music primarily in the Bay Area. 
If you would like to partner with us in hosting a concert, promoting a tour or general inquirer's about what we do please contact us at info@riseaboverep.com  

We have worked in a wide range of shows with different styles of music check out some of the names we have worked with recently. 
Phil Wickem, Micheal W.Smith, Matt Maher, Shawn McDonald, The City Harmonic, Jimmy Needham  
Social Club, Derek Minor, Royal Tailor, Capitol Kings, NF, Skrip 
Past Promotions: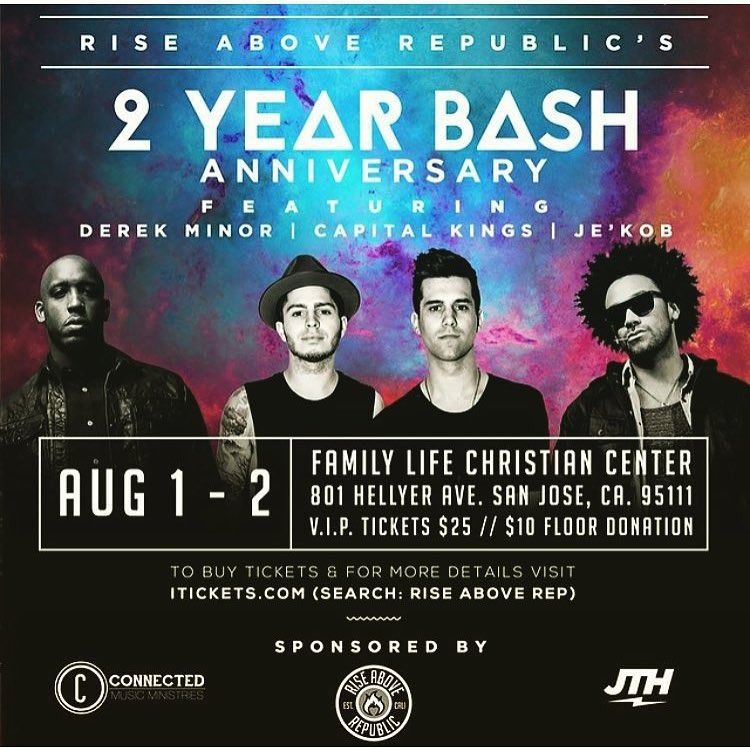 " />

" />

" />